Kevin Gallian Concert Photos:
Click On Photo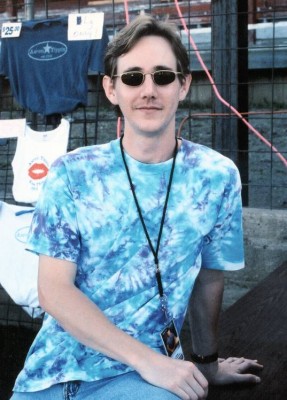 Kevin Gallian
Wapello County Fair
Eldon, IA
15 Jun 2001
Name: Kevin

Instrument: Lead Guitar

Hometown: Lawrenceberg, TN

Years in the Music Business: 6

What Other Artist Have You Worked For?
Chad Brock, Wesley Dennis

Who Are Your Musical Influences?
Brent Mason, Vince Gill, Ray Wix, Paul Franklin, "Pig Robbins," Frank Hagan

Quote?
" That was totally un-called for! "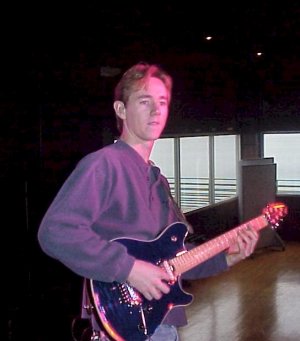 Courtesy of Official Aaron Tippin Website