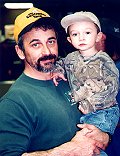 Photo Credits: Chris Tramel
The Middle Tennessee Times
31 March 2000

Included on this page are the photos that Chris Tramel, Managing Editor of The Middle Tennessee Times, was kind enough to send me. The photos have been included in articles that have appeared in The Middle Tennesee Times, which is located in Smithville, TN. You can visit their website at:
Thanks, Chris.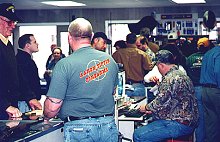 Photo Credits: Chris Tramel
The Middle Tennessee Times
31 March 2000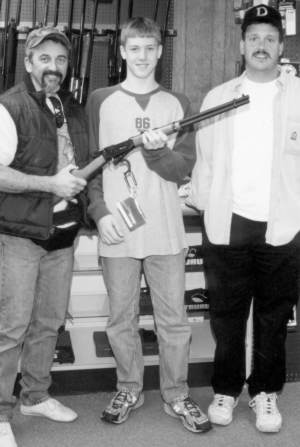 Photo Credits: Chris Tramel
The Middle Tennessee Times
11 November 2000